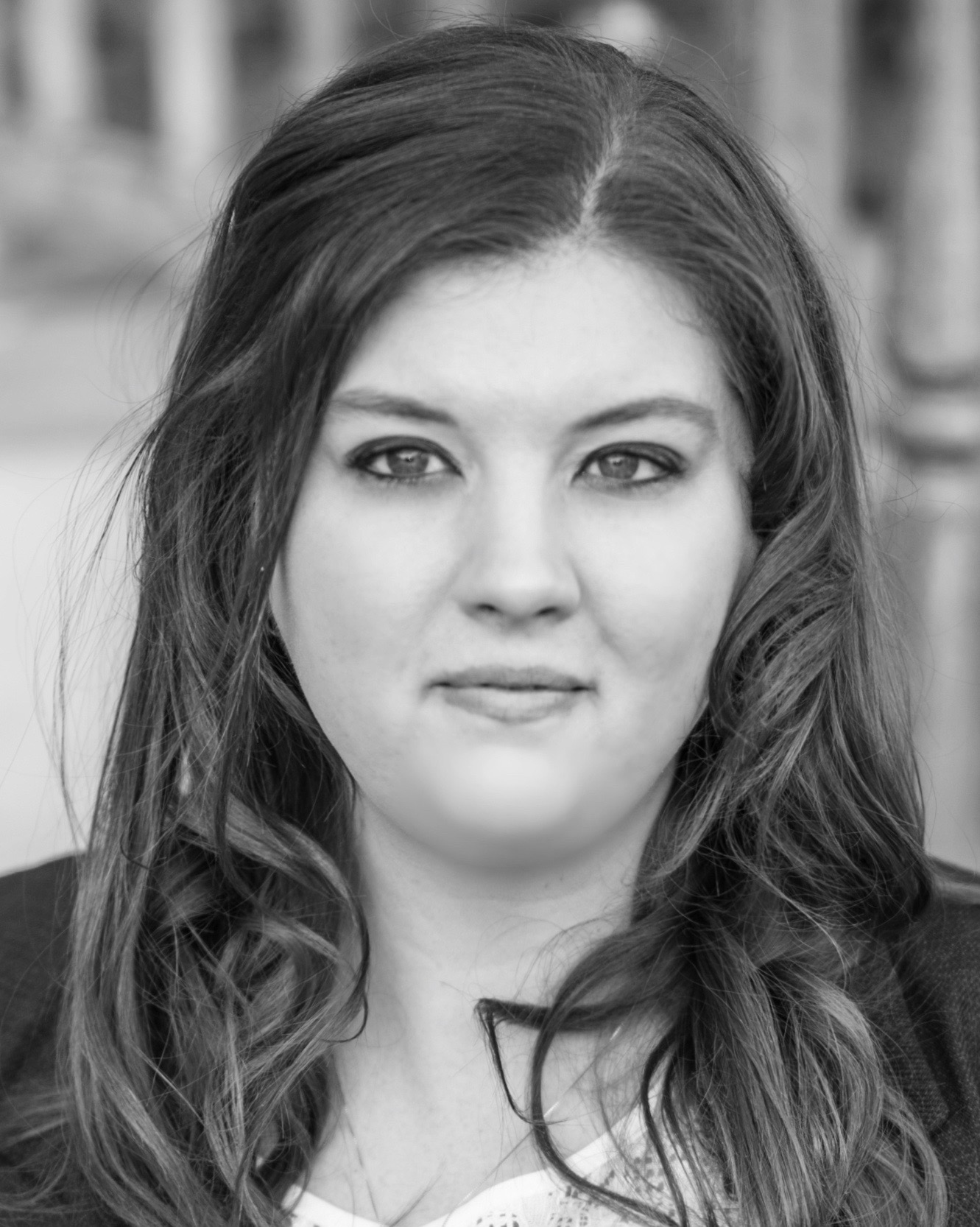 Meet Our Founder
---
Hi! My name is Rachel, and I am the founder of Social Identity Marketing. Social Identity was born out of necessity. I could not find someone to do my social media well, and for a reasonable price at another company I had started. I decided to research just what it would take to do social media myself and became dedicated to learning everything I could about digital marketing and creating an online presence. I began to develop a true passion for building brand awareness through social media and began to help other entrepreneurs improve their online presence. After years of research and practice, I have launched Social Identity Marketing. I could not be happier with my decision and still love to watch a brand grow once we take the lead in their social media management and marketing efforts. I would love to help you find your Social Identity and discover what your brand can become!
1 Sign Up
Choose which services your business needs or request a free consultation to talk to an expert.
2Questionnaire
This gives us insight into your business so we can begin researching and developing your strategy.
---
Free Consultation!
3Approval
We talk to you about the strategy we have developed and once we have your approval we begin managing your accounts .
What does social media do for your business?
Improves Customer Satisfaction
---
Through personal interaction
Direct messages
Responses to comments
Posting useful content
Sharing relevant information
Boosts Brand Awareness
---
Customers see your business often
Followers share content
Contests
Ads
Retargeting
Increases Website Traffic
---
Followers interact with posts linked to your site
Engagement with Ads, shared content, and contests
Retargeting potential customers
Improve SEO
of the United Sates population uses Facebook and 75% of users login on a daily basis!
of consumers' online and offline purchases are influenced by Facebook.
of Instagram users have heard about a product for the first time through the platform.
of all website referral traffic is driven by Pinterest and 93% of users use the platform to plan and make purchases.
Options That Fit Your Needs
When you sign up with Social Identity you are given a dedicated account manager that will always be your main point of contact. Your account manager will be the one working on your social media and collaborating with our team on your behalf to come up with engaging content, graphics, ads and more. Your account manager will walk you through the beginning steps to come up with your social media strategy and help you decided what platforms you should be utilizing, how often you want us to post, and how much you should be spending on advertising while making sure we stay within your budget. Once you and your account manager have finalized your social media plan they get to work developing content and creating a content calendar then we start posting! The sign-up process takes about 10 days from the day you signup.
Frequently Asked Questions